Today in Golden Reels and other online casinos you can see a lot of slot machines that differ in their uniqueness and structure. I'll be just wasting your time if I try to categorize ALL the types of slot machines. Every casino offers a wide range of slots to attract gamblers. Slots come in hundreds of types and variations, from single line and 3 line, to 3 or 5 reels, and from bonus games to progressives' slot game.See the "Online pokies" section for more information on this topic.
CLASSIC SLOTS
Are slot machines with three rotating reels and classic symbols that include bars, sevens, cherries, liberty bells, etc.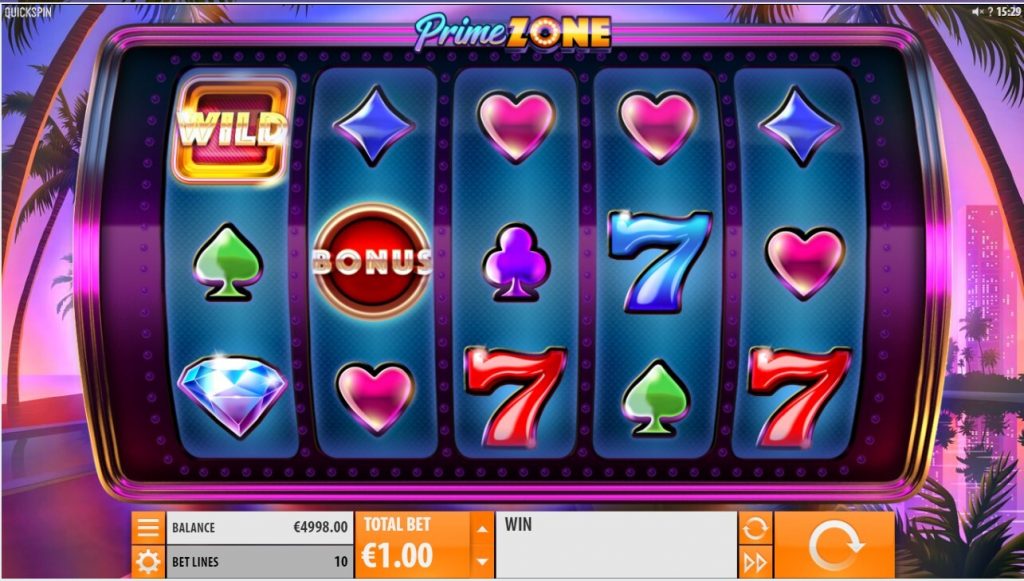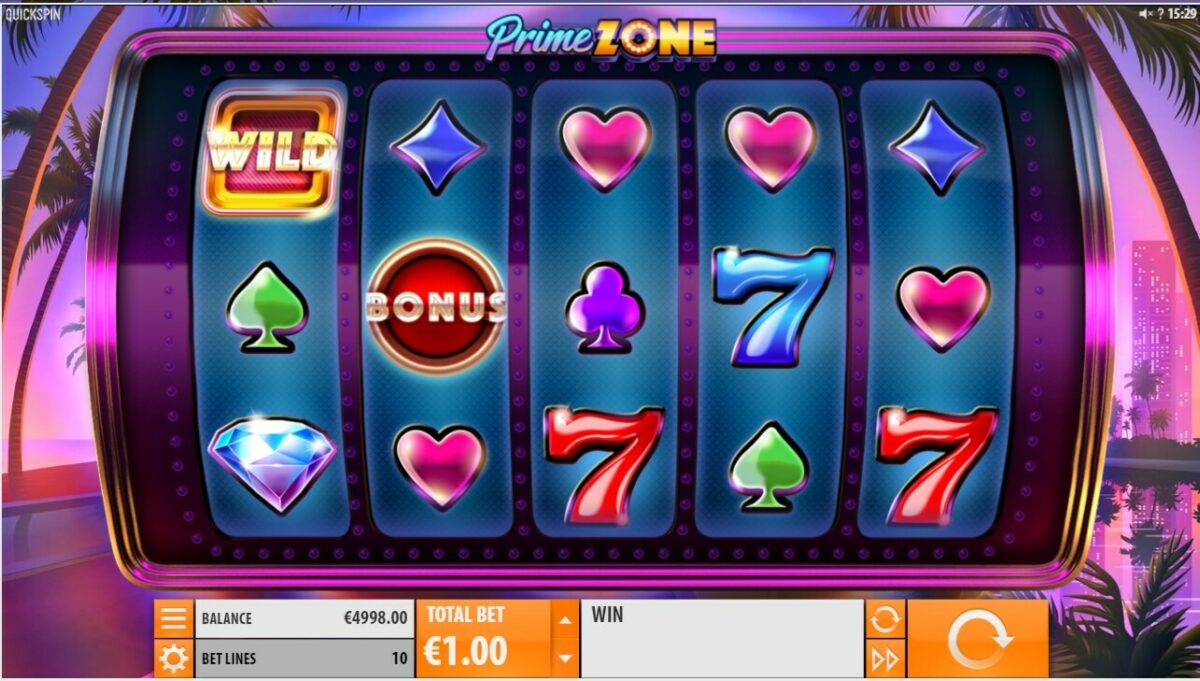 VIDEO SLOTS
Are themed games with original sound design, interesting animation, with additional bonus games on the reels and additional screens.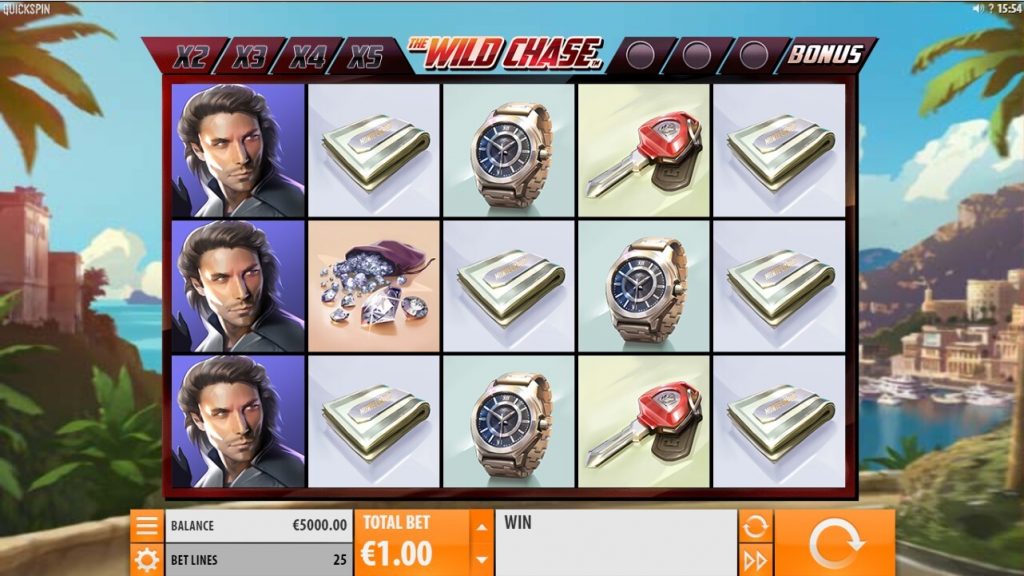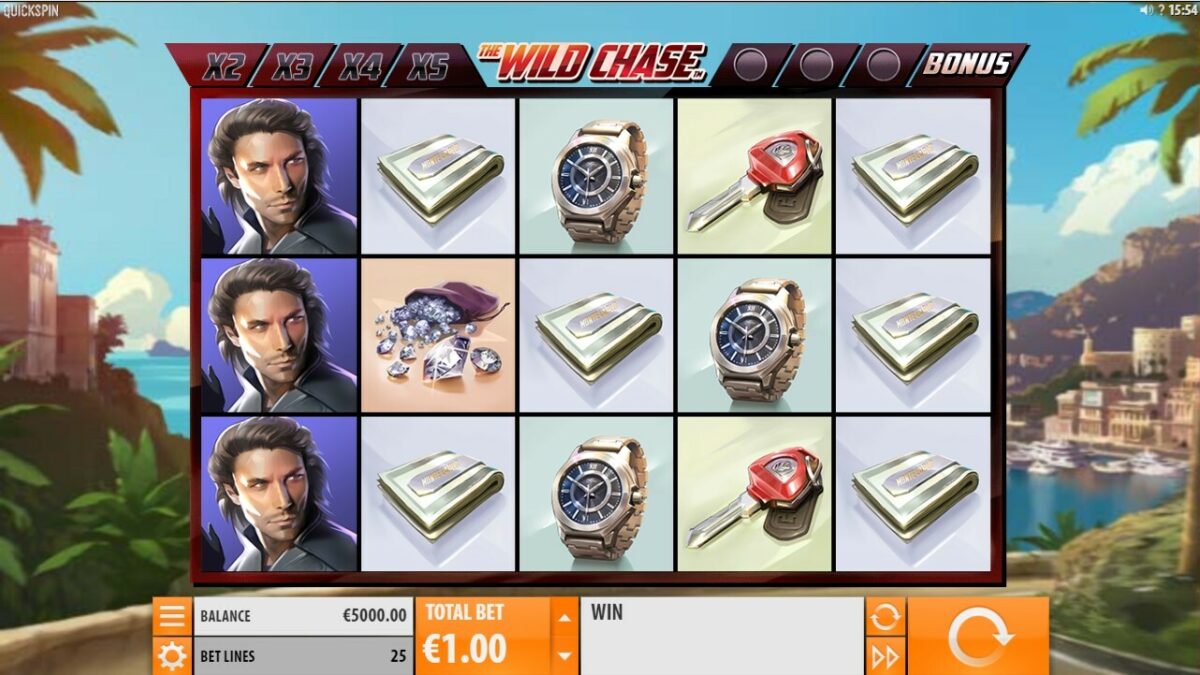 MEGA SPIN SLOTS
This is the next level of gaming. Why play just one slot at a time when you can play, four, five six or even more?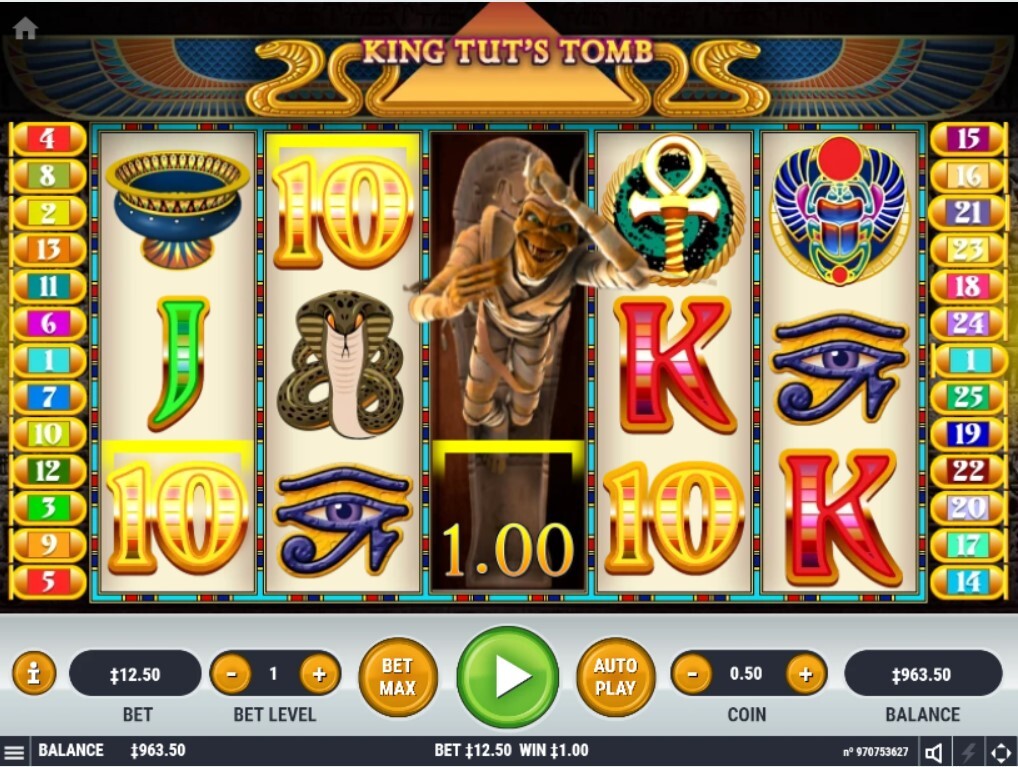 Progressive slots
Every time someone plays a progressive jackpot game, its total amount increases until won by a single lucky player. Consequently, the amount of jackpot depends on the number of people playing the games.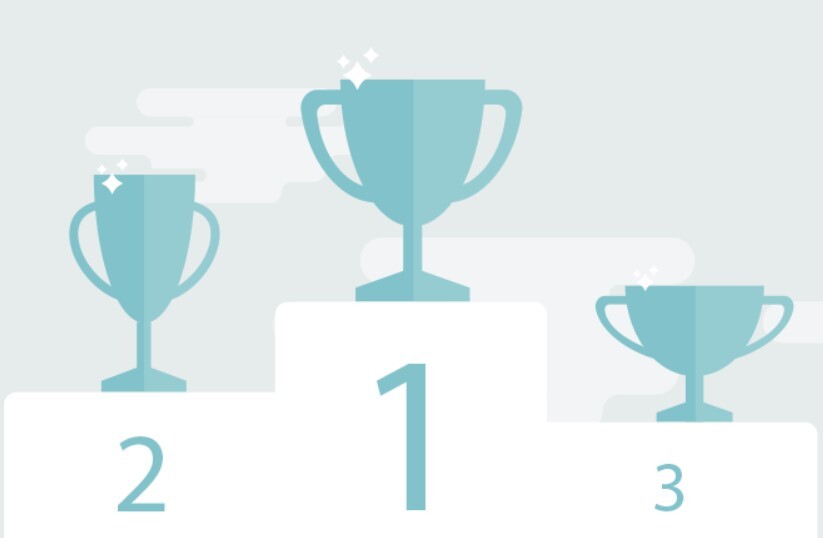 New technology in systems, new game styles, and some game mechanics that are starting to explode in popularity will appear this year.  Among the most popular trends of 2020 there are several:
Big game providers manage to close deals with movie companies, music artists and tv shows. Themes often are based on popular people, new movies or popular tv shows on Netflix or HBO.

3D slots and Virtual Reality (VR) casinos - very game is not simply pushing the button, but a unique story. First the player watches an introductory video, which explains the plot. Then he starts playing, and the playing seems more like a quest. 

With most people now having a smartphone, gaming has become increasingly more mobile, which has subsequently led to this rise in popularity for online casinos. The data says mobile gambling is the undeniable wave of the future. Currently, 50% of all online gambling is being done with mobile devices (tablets and smartphones) that are compatible with operating systems like Android, Blackberry and iOS for Apple.

Rise in Cryptocurrency - whilst traditional payments are still the most popular option for gambling sites, with how well many users are responding to crypto within the online casino sector, could see a considerable rise in this method of payment.
So… Online gambling is rapidly gaining the market share... Therefore, most of the online casinos including Golden Reels Casino are looking into latest trends expected in 2020. Our ultimate goal is not just to adopt them but to improve and offer to our customers a better experience! 
See ya Later!
You may also be interested in the articles on the Golden Reels online casino blog: